G-FUNK VIBEZ RADIO [ LIVE ]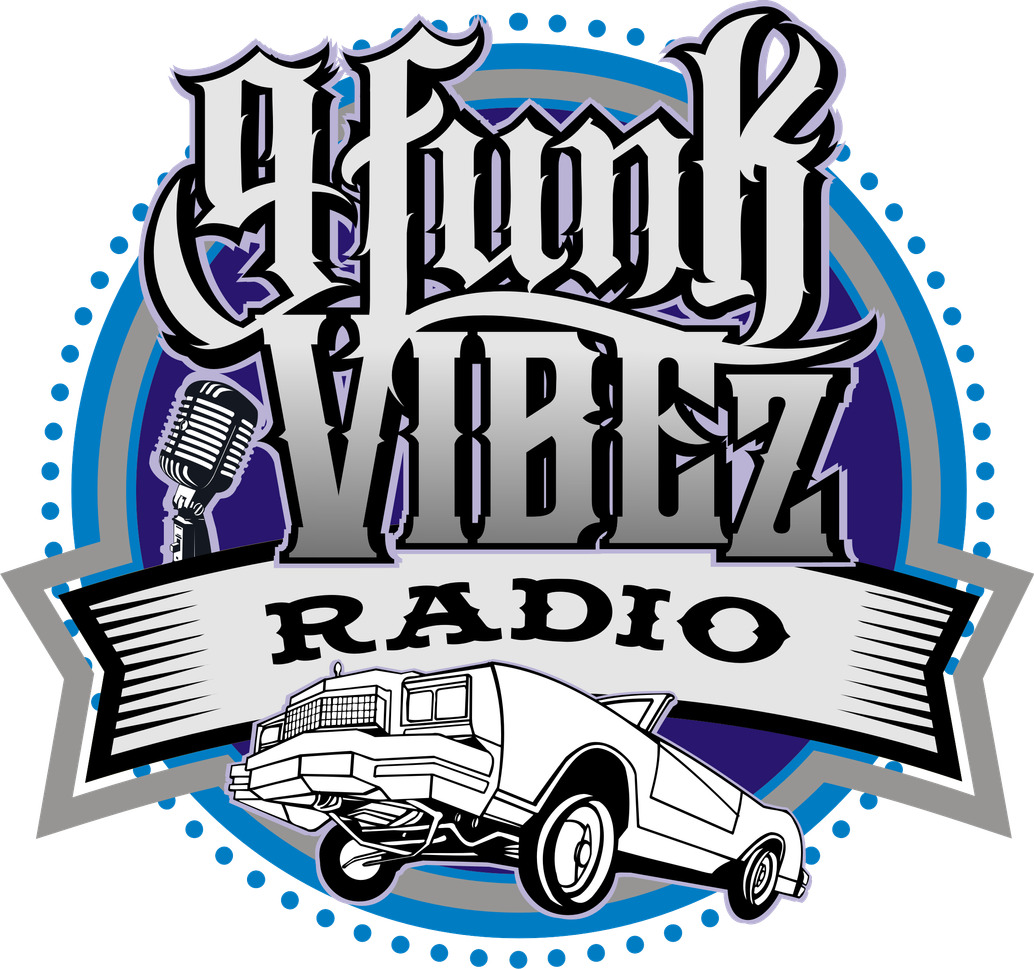 WUSS UPP HOMIEZ AND SISTAZ,IF YOU WANT A CHANCE TO SPIN YOUR TRACKS ON G-FUNK VIBEZ RADIO ( N°1 WESTCOAST RAP RADIO STATION ON LIVE365),YOU ARE IN THE RIGHT PLACE,IF YOUR MUSIC IS STRICTLY G-FUNK,WESTCOAST RAP MID 90'S,R&B MID 90'S,AND YOU TAKE INSPIRATION BY 2PAC,SNOOP DOGG,DJ BATTLECAT,DR.DRE,FOESUM,DOGGPOUND,LIL HALF DEAD AND SO ON SEND YOUR MUSIC AT :
gfunkvibezradio@gmail.com
Your music will be selected by g-funk vibez radio team,to rock the spot on the offiicial playlist " ALLDAY EVERYDAY G-FUNK ",your music run in playlist like long promo edit for 2 week for FREE (SEND ONLY 1 SONG ),with artist like 2pac,Snoop Dogg,Dr.dre,Eazy-E and so on,and will have possibility to rate it by worldwide g-funk vibez radio listeners and hit the official " TOP 10 MOST RATED TRACK " chart from G-FUNK VIBEZ RADIO.
ALL THE TRACKS MUST BE ORIGINAL,NO COVER,NO SAMPLE CHOPPED,in typical g-funk,r&B mid 90's,westcoast rap flow,NO BULLSHIT LIKE TRAP,DANCE SHIT,DIRTY SOUTH OF NEW GENERATION,all tracks like this,will be REFUSED.
G-FUNK VIBEZ RADIO is a G-FUNK,WESTCOAST RAP ONLY RADIO STATION,PLEASE RESPECT THIS RULES.
If you are interested to have more exposure,G-FUNK VIBEZ RADIO have a special packages to emergent artists,or indipendent labels,to run your music on top of the top,in a special playlist with only top 10 artists from westcost rap music international,and special promo on social network,for prices send an e-mail to:
gfunkvibezradio@gmail.com
REMEMBER: SEND YOUR MUSIC TO SPIN (ONLY 1 TRACK ),WITH OBJECT MAIL WITH MAIL ADDRESS,NAME ARTIST,SONG TITLE,LABEL NAME,YOUTUBE,REVERBNATION OR SOUNDCLOUD LINK AT :
gfunkvibezradio@gmail.com
if your music take in consideration,you will be contacted by a g-funk vibez radio team member with all the info that you need.
OK G-FUNK VIBEZ RIDAZ,GOOD LUCK AND IF YOU WANT MORE EXPOSURE TO WORLDWIDE G-FUNK NATION LISTENERS,SEND YOUR DOPE TRACKS AND BELIEVE IN YOUR MUSIC !!!